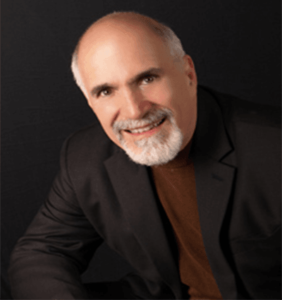 Dr. R. Thomas Roselle, Founder & Director
Since 1977, Dr. Roselle has practiced in the state of New York and Virginia. He has served on the Boards of Directors of various associations and has held multiple local and state offices.
He has taught at the National University of Health Sciences, the International College of Applied Kinesiology, Northern Virginia Community College, and Jamestown Community College.
Dr. Roselle is the Founder of Caring For Others Ltd., a charity that provides alternative health care for the homeless or those living in poverty and provides scholarships for students of alternative health care.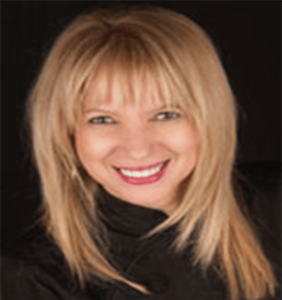 Consuelo Kern,  Board Member
Consuelo Kern received her undergraduate training from George Mason University and obtained her Master in Traditional Chinese Medicine (TCM) from Mid West College of Oriental Medicine, in Racine, Wisconsin.
She also studied in Guangzhou, China where she completed one of her four internships before coming back to practice.
Ms. Kern has been with Roselle Center for Healing since 1986, serving as corporate supervisor and Chief Operating Officer.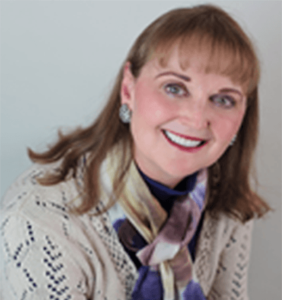 R. Sue Roselle, Board Member
Sue Roselle, MS, CNS, has worked as a Certified Nutritionist for Roselle Alternative Care since 1989. She completed her Bachelor of Science Degree at Kent State University graduating with honors. She then completed her Masters of Science degree in Human Nutrition form the University of Bridgeport, Connecticut.
She is licensed by the National Institute of Nutritional Education and is a member of the Society of Certified Nutritionists and the Institute for Functional Medicine. Ms. Roselle is Certified through the American College of Nutrition. She has lectured widely to combined lay and professional audiences. Her thesis "Genistein and Diadzein, Soy Isoflavones: Their Effects on Breast Cancer," is one of the most comprehensive reviews of available research on the subject, she continues her research and study in many areas of functional medicine.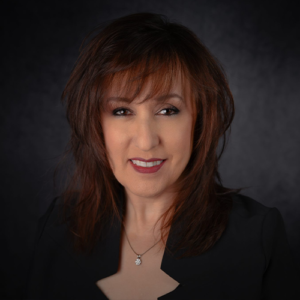 Derreth Painter, Board Member
Derreth Painter has over 22 years of experience in forensic psychology and assessment and 15+ years in natural healthcare principles and applications. She is passionate about encouraging others to be proactive in their own health and well-being.
As a well-being coach, whatever your well-being goals may be, Derreth can help to address the emotional side of healing by providing tools and perspective to help create the best version of yourself. Overcome obstacles (old and new), rediscover talents and purpose while refining your health and wellness journey. She is passionate about encouraging others to be proactive in their own health and well-being.
Derreth is also a certified ACCT Thermographer at the Thermography Center of Fairfax.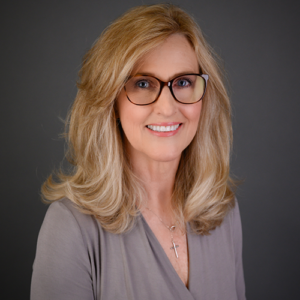 Sybil McFarland, Board Member
With over 40 years of experience in hospitality, office management, and event & field marketing, Sybil McFarland has a unique perspective on fundraising, donor retention, and providing quality beyond measure. Sybil is skilled in creating a team environment and anticipating the needs of our donors and beneficiaries.