CARING FOR OTHERS
We are devoted charity organization to helping needy, sick and underprivileged people in our community. Our mission is to help the sick become well in body, mind and spirit through natural and alternative care methods, education and public awareness, without drugs or surgery. Please join us in our caring mission and efforts.
Beneficiaries & Partners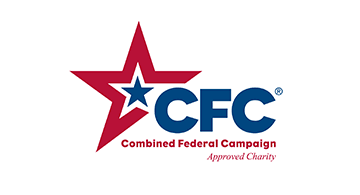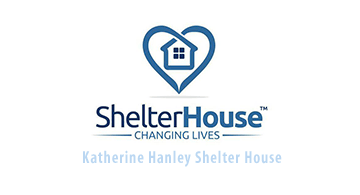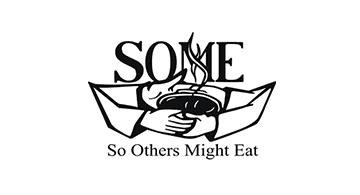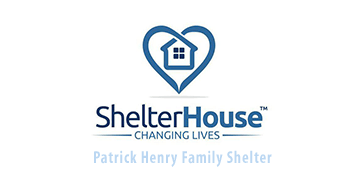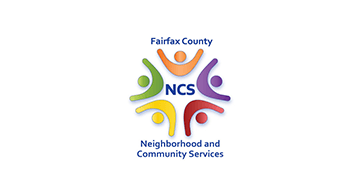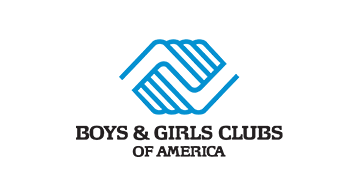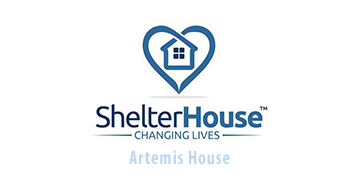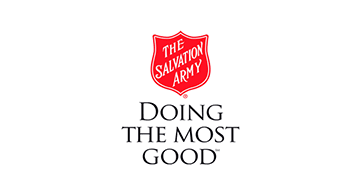 Testimonials
"I would like to give a sincere thank you to Caring for Others. With my husband going through health care and treatments for diabetes and caring for a young child, I am struggling tremendously to make ends meet financially and emotionally. CFO's health care aid helped me to manage during this very difficult time, and your kind attitude towards me and my family, at this time, is inspiring."
- Amy B. ( Falls Church, Virginia )
LATEST NEWS
Join Dr. Tom Roselle, DC for a holiday shopping event to benefit Caring for Others, Ltd at Alex and Ani in the Mosaic District located at 2905 District Avenue, Fairfax, VA 22031 on Thursday, October 20, 2016 from 6:00 to 8:00 PM. 15% of all proceeds will be donated to Caring for Others, Ltd. Some exclusions apply.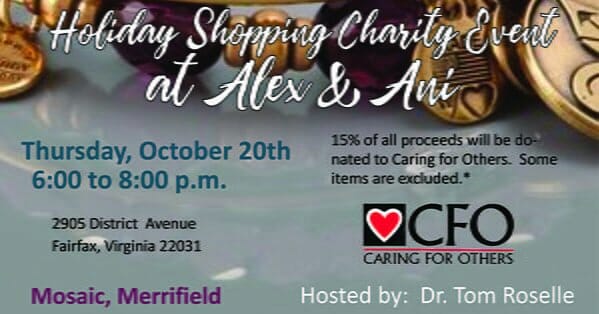 Upcoming Events
7:00pm to 8:30pm
Roselle Center for Healing
8550 Arlington Blvd., #325
Fairfax, VA 22031
read more