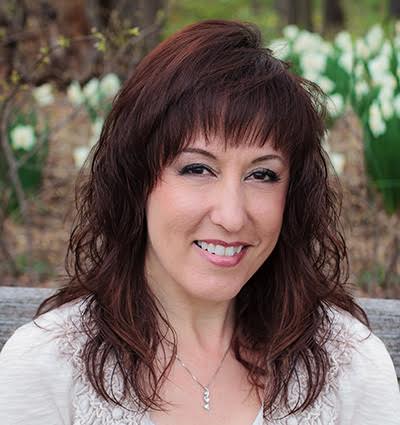 Derreth Painter
Board Member
Derreth Painter
Board Member
After a long career as a forensic psycho-physiologist, Derreth experienced significant and debilitating health challenges. In 2003, she began exploring all methods of detection and treatment and soon discovered her love of natural medicine.
Derreth is a certified ACCT Thermographer with the Thermography Center of Fairfax. She also is the Marketing Director at the Roselle Center for Healing and the Event Director for the center's annual conference, Ageless Health.
She is passionate in encouraging others to be proactive in their own health and well-being.