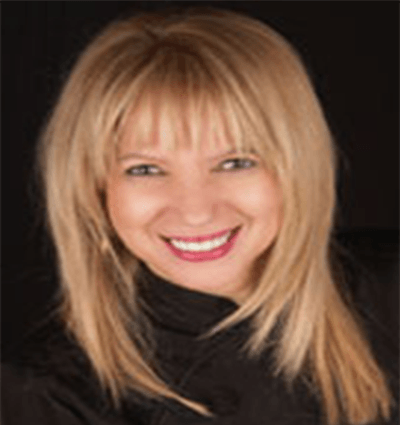 Consuelo Kern
Board Member
Consuelo Kern
Board Member
Consuelo Kern received her undergraduate training from George Mason University and obtained her Master in Traditional Chinese Medicine (TCM) from Mid West College of Oriental Medicine, in Racine, Wisconsin.
She also studied in Guangzhou, China where she completed one of her four internships before coming back to practice.
Ms. Kern has been with Roselle Center for Healing since 1986, serving as corporate supervisor and Chief Operating Officer.